This space is provided for ANNOUNCEMENT
Looc Occidental Mindoro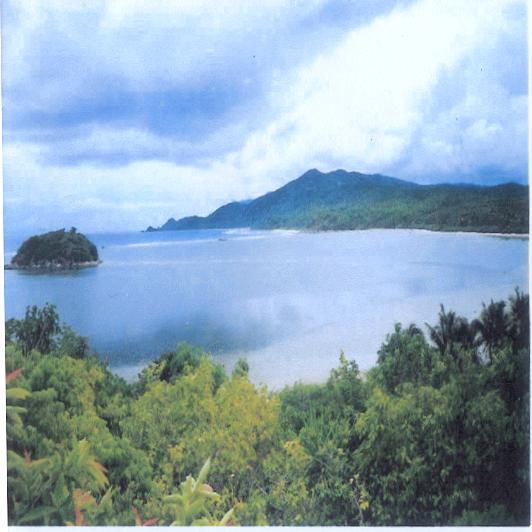 History
Looc was a small village during Spanish time and became part of the
Municipality of Lubang on January 4, 1905. It was separated from Lubang and became a small town under Republic Act No. 1280 of the Philippine Commission in 1916.
The Municipality of Looc has a total land area of 13,230 hectares located on the northern most part of the province of Occidental Mindoro within the Lubang Island. It is about 90 kilometers West of Batangas City and 70 kilometers Northwest of Mamburao and lies 13º 40' longitude and 120º20N latitude.
Hon. Ariel A. Telebrico
Mayor

Hon. Carlito V. Juano
Vice Mayor


Sanguniang Bayan

Hon. Bernardo V, Canals
Hon. Jesus Tividad, Jr.
Hon. Danilo L. Dizon
Hon. Joselito L. Tristan
Hon. Senecio C. De Lemos
Hon. Wilmer T. Valles
Hon. Rodrigo L. Vidal
Hon. Estelita D. Aguilar
Hon. Reynaldo V. Trambulo (ABC Pres)
Hon. Jayson Vidal (SK Pres)





Pls Click the Logo

[ Copyright © July, 2005 Ka-Lahi Tambayan.]
[ Developed and designed by: R&L Webpage Developer ]